Welcome to Tomaree Aquatic Centre
Tomaree Aquatic Centre is proudly managed by Belgravia Leisure on behalf of Port Stephens council.
The centre features a 50m outdoor heated pool with up to 8 swimming lanes, shaded heated program/kids pool, shaded wading pool, spiral waterslide, large open lawned areas,free BBQ's and volleyball greens.

We offer Aqua aerobics & Aqua Zumba classes, Aqua Physical FloafFit, swimming lessons & squad training, swimming club, volleyball and waterpolo and much more.

Our kiosk can satisfy even the hungriest of appetites and also stocks a large range of Zoggs swimwear and accesories.
Opening Hours
Monday to Friday
6am - 5pm

Saturday & Sunday
9am - 5pm
Become a Member
Take your first steps with a Free Guest Pass and see what Tomaree Aquatic Centre has to offer you!
Introducing Active World
Introducing Active World – the self-managed portal bringing your membership into the palm of your hand!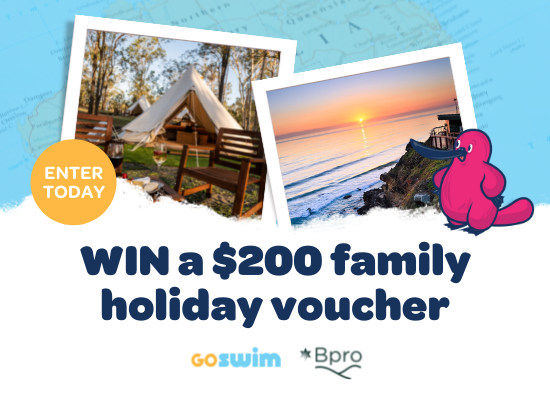 GOswim Giveaway: WIN 1 of 3 $200 Family Holiday Vouchers
GOswim Australia has teamed up with Belgravia Pro (Bpro) to offer you the chance to WIN one of three $200 family holiday vouchers for any Bpro holiday park within Australia, of your choice! Read more on the importance of taking time off with family and how you can enter this giveaway.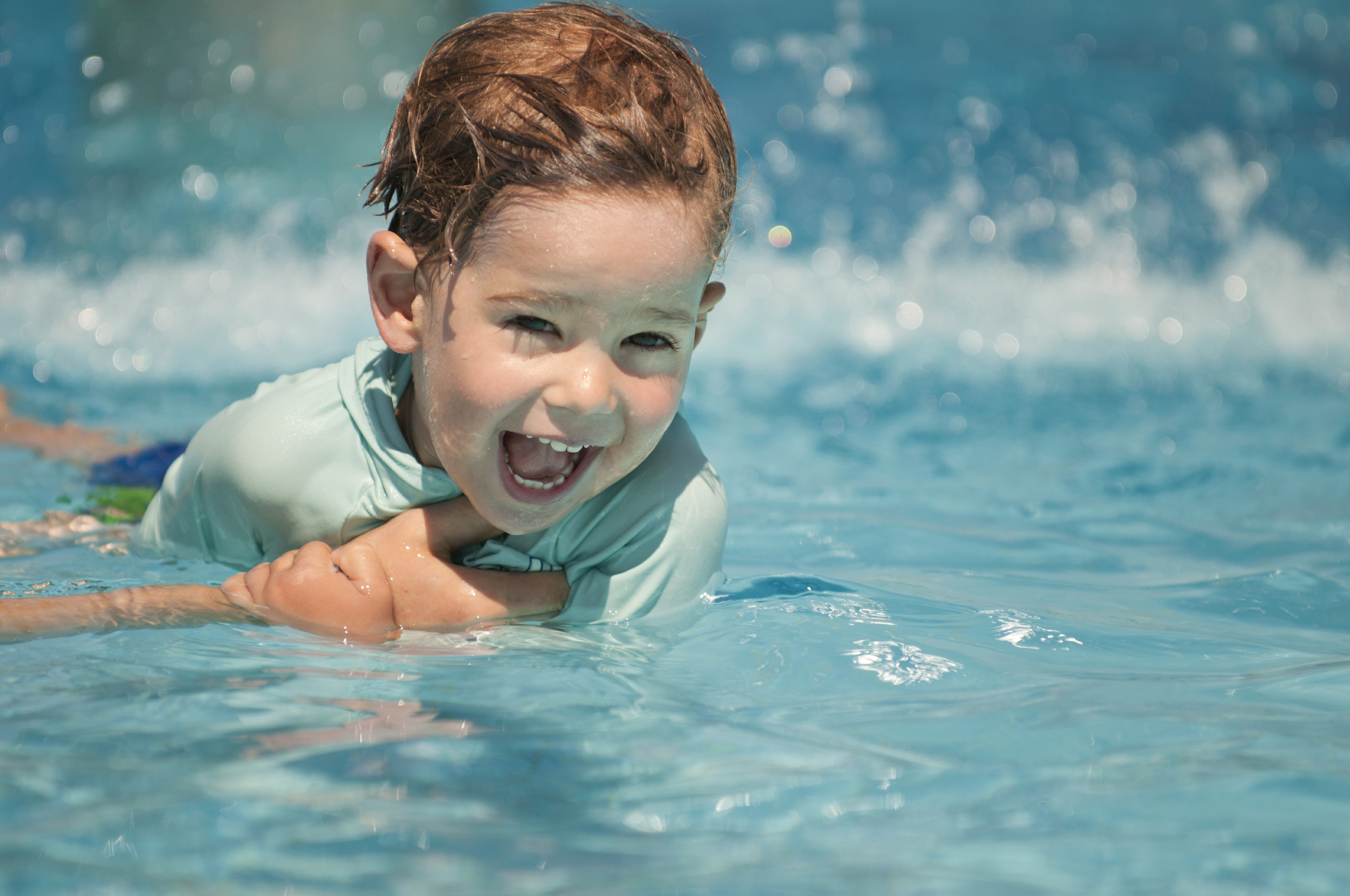 Aquatic Supervision
Although summer may be ending, it is as important as ever to know the rules around aquatic supervision. Your safety is very important to us, and while there are lifeguards on hand we ask that you play your role in helping ensure you and your familiesr safety in and around our aquatic areas (including pools, spas and water play areas).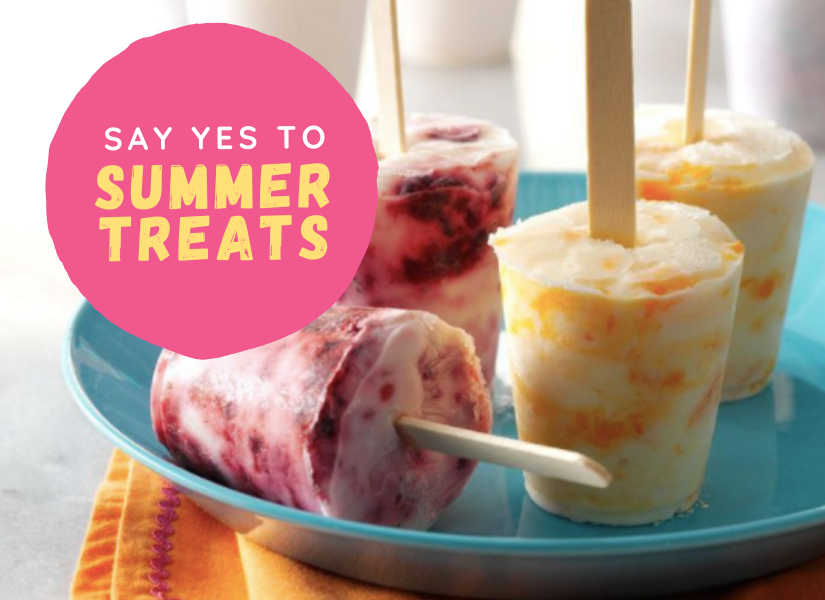 Say YES to Summer Treats
Cool down this Summer by trying these refreshing Frozen Berry Yoghurt Swirls! Quick and easy to make with only 4 ingredients - they are sure to be a hit with the whole family!
Aqua Aerobics Classes
Aqua aerobics classes are a great way to stay fit without aggravation or risking injury.