Important Information - OPEN STAGE 3
Following the announcement by the Government, we are pleased to announce that we are operating in Stage 3 restriction easing. Social distancing applies.
Welcome to Tomaree Aquatic Centre
Tomaree Aquatic Centre is proudly managed by Belgravia Leisure on behalf of Port Stephens council.
The centre features a 50m outdoor heated pool with up to 8 swimming lanes, shaded heated program/kids pool, shaded wading pool, spiral waterslide, large open lawned areas,free BBQ's and volleyball greens.

We offer Aqua aerobics & Aqua Zumba classes, Aqua Physical FloafFit, swimming lessons & squad training, swimming club, volleyball and waterpolo and much more.

Our kiosk can satisfy even the hungriest of appetites and also stocks a large range of Zoggs swimwear and accesories.
Opening Hours
Monday to Thursday 5:30am-5:00pm
Friday 5:30am-3:00pm
Saturday and Sunday 9:00am-3:00pm
Become a Member
Take your first steps with a Free Guest Pass and see what Tomaree Aquatic Centre has to offer you!
Aqua Aerobics Classes
Aqua aerobics classes are a great way to stay fit without aggravation or risking injury.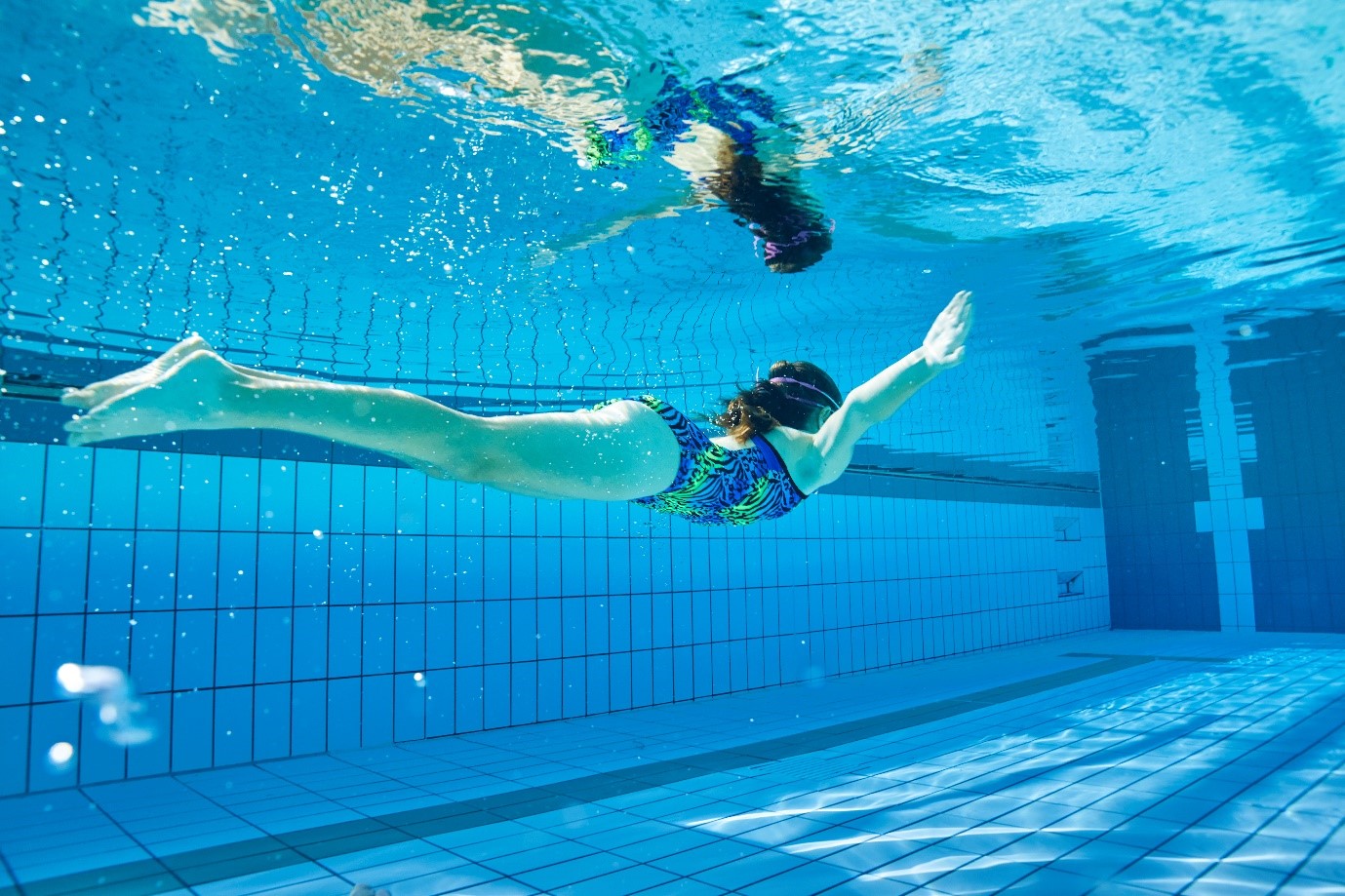 Why we teach water safety and open water skills in swimming lessons!
Learn more about why we teach water safety and open water skills in our swimming program and how it fits in with the new Royal Life Saving Swimming and Water Safety Framework!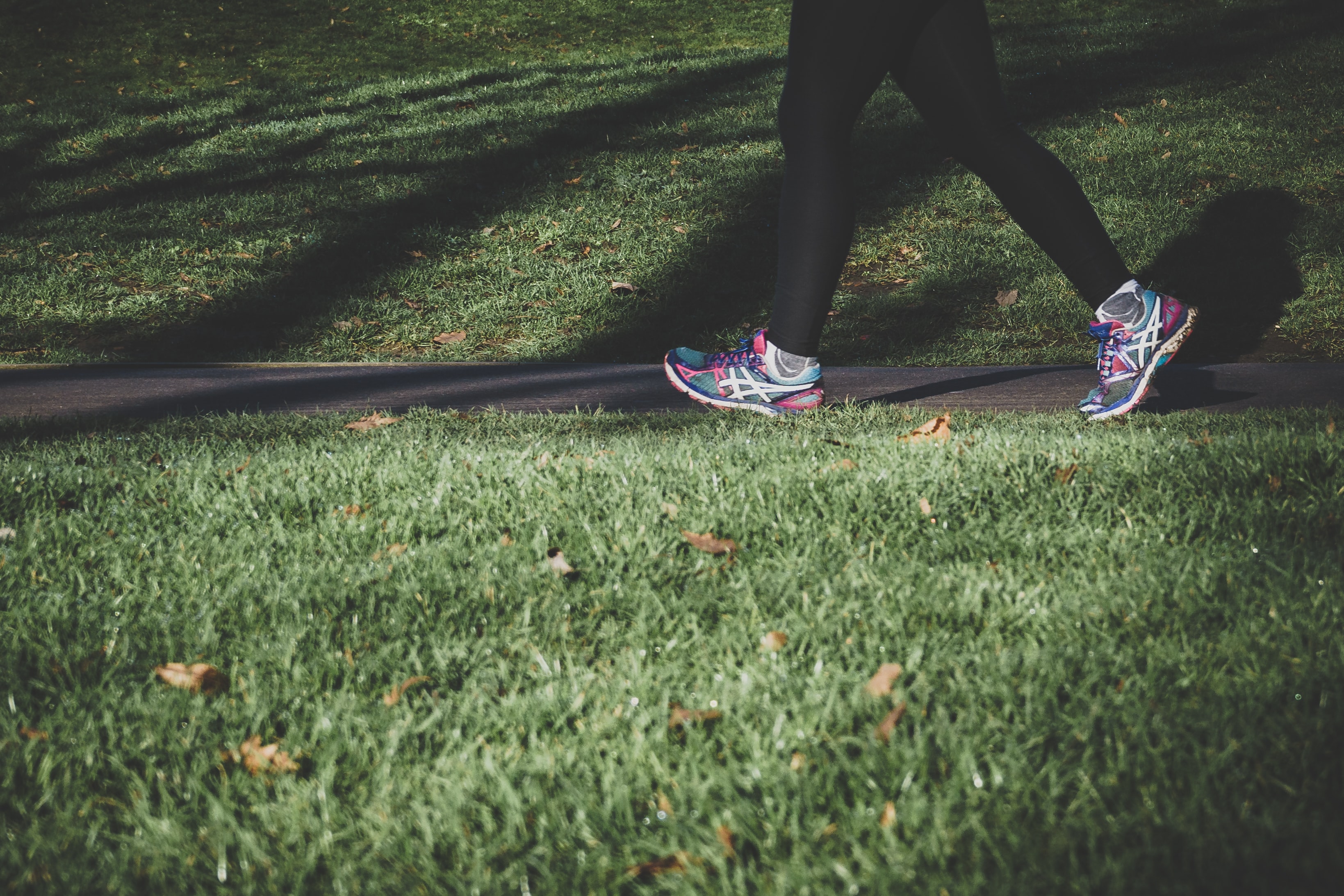 Step into September!
Walking or a workout in disguise?  Various studies have found that achieving 10,000 steps a day can better your health, improve cardio fitness and reduce the risk of health complications such as heart disease and diabetes.  Find out more tips to acheive your daily step count today!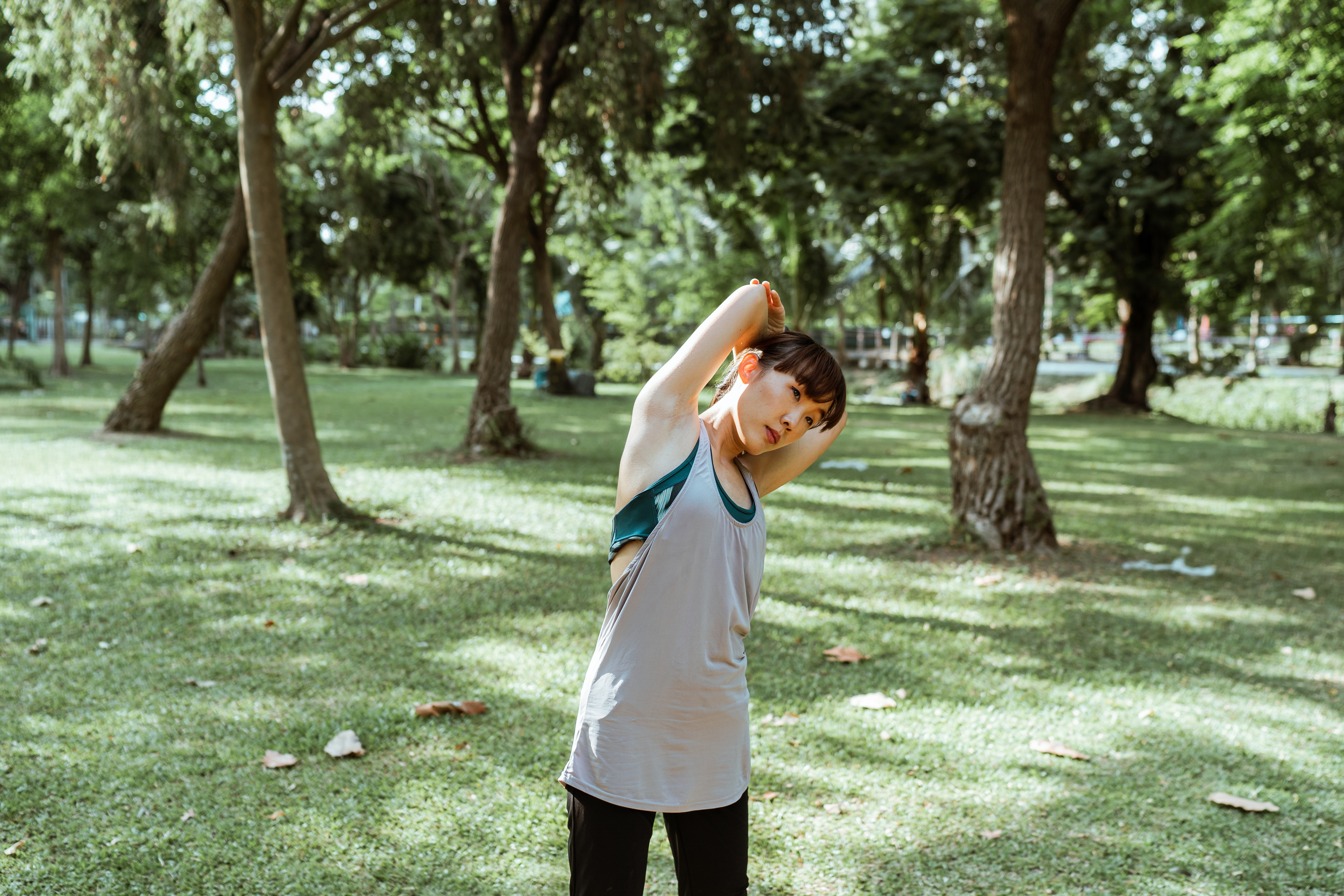 Mental Health and Exercise
According to various studies, regular exercise can increase your energy levels, improve your sleep patterns and work productivity, clear your mind after a tough day and create better coping mechanisms to deal with everyday stress and anxiety. Read more to find out easy exercise tips to help improve mental health from our qualified Exercise Physiologists!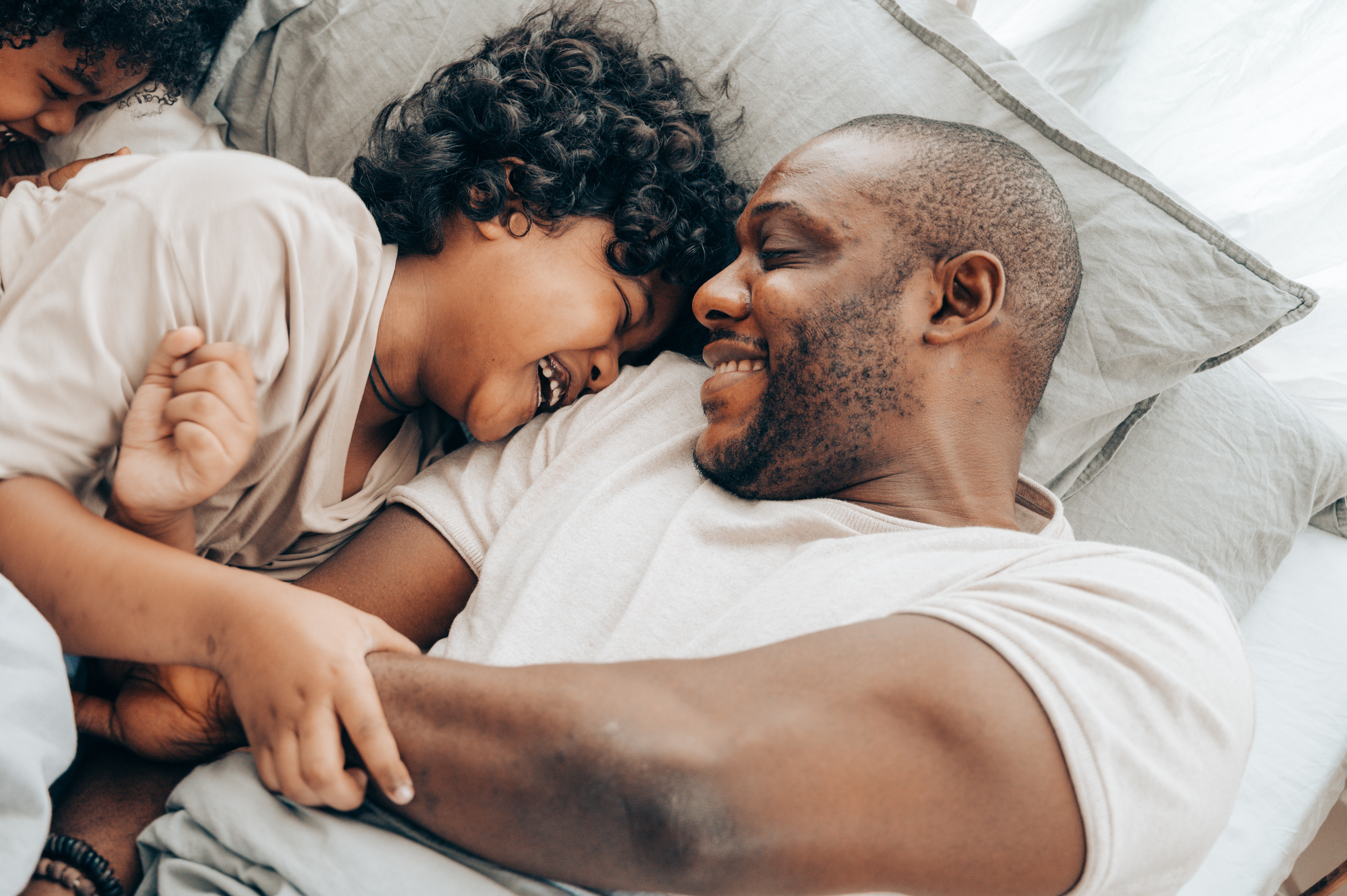 Father's Day is around the corner!
Celebrating Father's Day this year may be difficult for some of us, but whether you are spending it close or afar make sure you tell dad how special he is!