Welcome to Tomaree Aquatic Centre
Tomaree Aquatic Centre is proudly managed by Belgravia Leisure on behalf of Port Stephens council.
The centre features a 50m outdoor heated pool with up to 8 swimming lanes, shaded heated program/kids pool, shaded wading pool, spiral waterslide, large open lawned areas, free BBQ's and volleyball greens.

At Tomaree Aquatic Centre, we offer a variety of activites from water based to land based! Ranging from Group Fitness Aqua aerobics classes and Functional Fitness classes to swimming lessons and squad training, swimming club and volleyball!

Whether you are needing an energy boost or your little ones need refueling, our kiosk staff can help satisfy even the hungriest of appetites! With great food, drinks and icecreams, there is something for everyone! Including a range of swimwear and swimming accessories conveniently located just outside of the kiosk!
Summer Opening Hours
October 3rd 2023 - April 7th 2024

Monday to Thursday
6:00am - 6:00pm

Friday
6:00am - 5:00pm

Saturday & Sunday
8:30am - 5:00pm
Public Holidays
10:00am - 4:00pm
Water Slide
EVERY SATURDAY DURING DECEMBER

11:00AM - 2:00PM

* 2/12/23, 9/12/23, 16/12/23, 23/12/23 & 30/12/23*

Wading Pool
&
Program Pool
CLOSED
Reopening 2023 Christmas School Holidays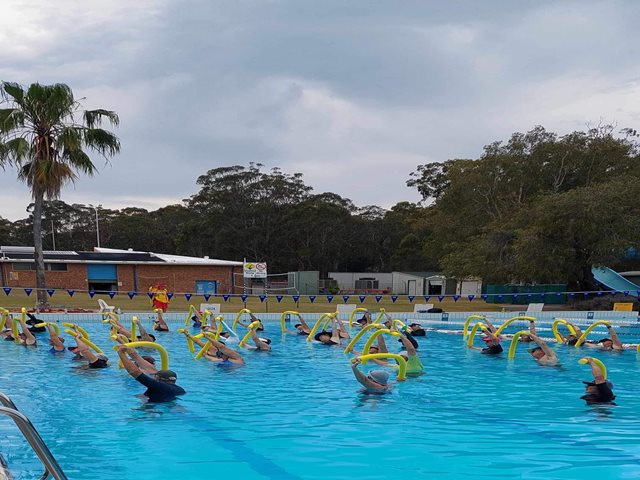 Become a Member
Take your first steps with a Free Guest Pass and see what Tomaree Aquatic Centre has to offer you!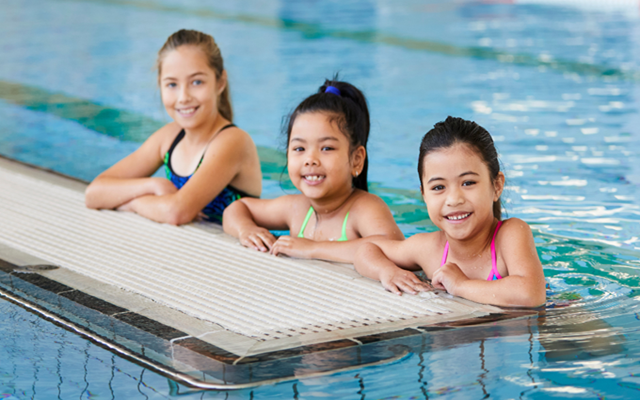 Why Spring Swimming is Vital for a Safe Summer
Spring is already here and with summer just around the corner, it is vital to consider how you can support your child to be water-safe and ready to enjoy swimming and aquatic activities ahead of the warmer season. Read more to learn why swimming preparation in spring is vital for a safe summer.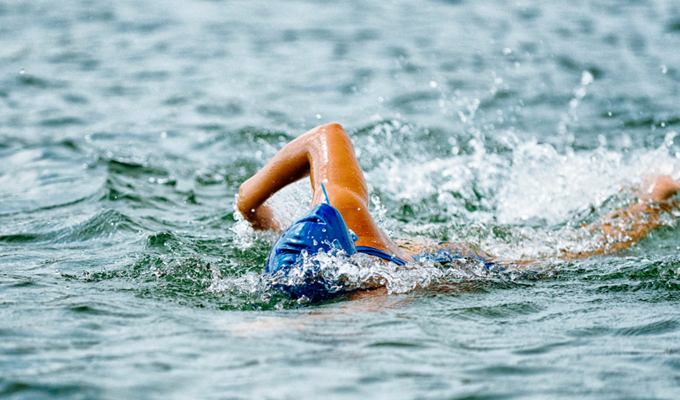 The importance of understanding your swimming surroundings
Swimming is an enjoyable and invigorating activity that positively improves health in several ways and serves as a key activity in the lifestyle routines of many. As with any aquatic activity, it is important to understand the environment that you plan to swim in and any potential safety risks and hazards, to enjoy an incident-free swimming experience. Read on to learn more about safe swimming surroundings.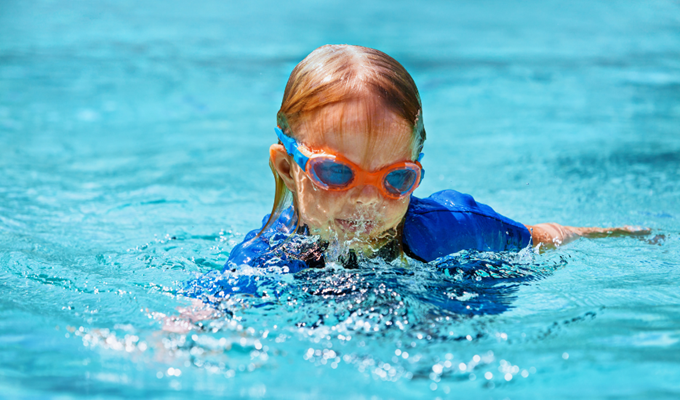 The Risks of Swimming Alone
Swimming with companions reduces the risks involved with swimming alone, such as absence of immediate assistance, vulnerability to accidents and reduced recognition of potential health risks. Read on to learn more about these risks and how important it is for children and weak or non-swimmers to swim safely with responsible peers.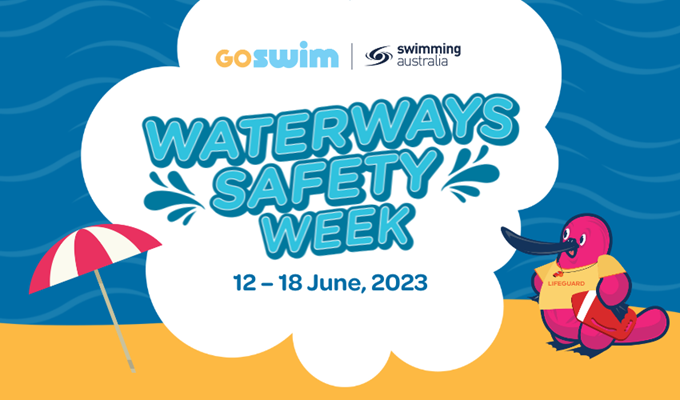 GOswim Waterways Safety Week
Waterways Safety Week is coming to your GOswim lessons from 12 - 18 June. Our GOswim friends have been preparing to take you on a journey to learn important water safety skills and strategies for different waterways including the beach, lakes, rivers and more. Read more to find out why you and your child should learn how to stay safe in different waterways and the life-saving benefits this could have.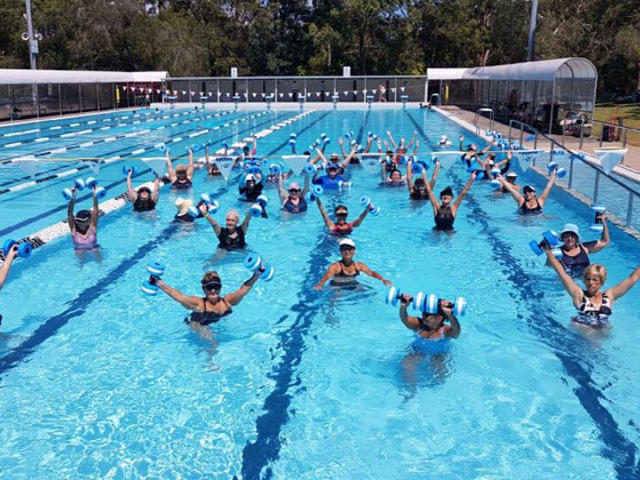 Aqua Aerobics Classes
Aqua aerobics classes are a great way to stay fit without aggravation or risking injury.